Oberon Field to Forest Festival
1 Apr to 30 Apr 2021
Love food and wine? The nearby tempting town of Oberon offers delicious ways to satisfy your cravings.
The Field to Forest Festival returns to Oberon in April with an array of activities in and around the region that showcase foraging, food and wine, and the natural attributes that make the Oberon region so unique. The activities include specialised forage tours for wild mushrooms, secluded forest lunches, wine trails, 4WD tag along tours and workshops with experts recounting their skills and know-how on foraging in the forest.
Chisolm's Restaurant – A Tender Taste of Oberon
Oberon shares a 185-year history with Jenolan Caves - a picturesque 30-minute drive into rugged World Heritage wilderness, via the tiny village of Edith. At Jenolan, Chisolm's Restaurant sources many ingredients, such as Oberon Black Angus beef, from Oberon. Throughout April, as part of 'Field to Forest', Chisolm's offers Char-grilled Oberon lamb cutlets with a pine mushroom and snap pea risotto. Accompany your lamb with cool-climate Pinot Noir from local Casey's Vineyard. For a decadent dessert, try Edith Honey Bavarois with house-made ginger bread. Staying in historic Caves House? Start your day of underground exploring with Seasons pine mushroom and aged cheddar omelette, served with local lambs fry. See our Field and Forest menu additions.
Book Dinner in Chisolm's or Book an Overnight Stay
---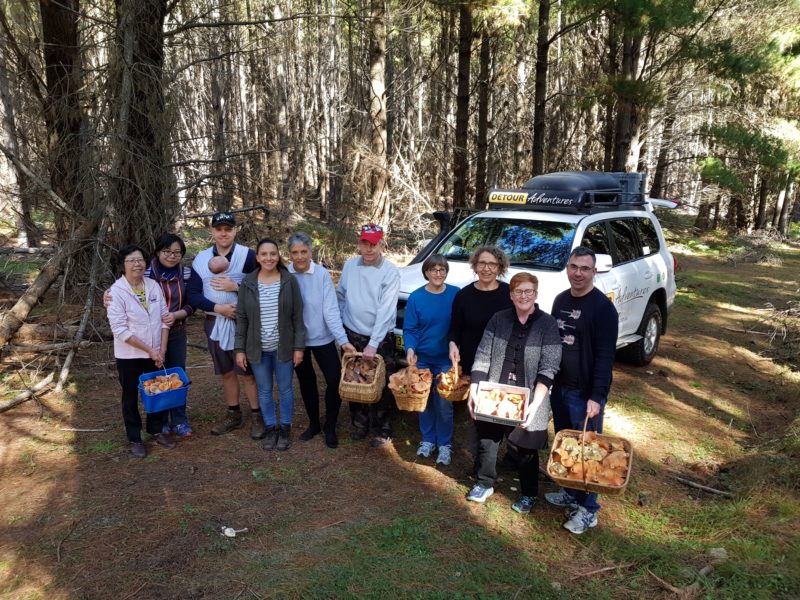 4WD Foraging Tours
For those new to Foraging,we have an array of tours operating during our Autumn months, generally starting around Feb/March each year and ending in May. You'll be treated to a great 4WD trip to some of the more remote areas of the forests, where identification and foraging are at its best. See and learn about the area, enjoy the comfort of a luxury 4WD and have fun. 3 hour itinerary that allows you to Forage, collect, photograph or cook up in the wild. Tours depart from the Oberon Visitor Information Centre.
Book 4WD Foraging Tour Tickets – HERE
---
Renzaglia Wines 2021 Harvest Long Lunch – Date TBC
Renzaglia's famous Harvest Long Lunch returns as part of Oberon's Field to Forest Festival. Come and share the bounties of this wonderful time of year. As we pair a range of wines from our cellar with some of the finest produce of the region and eclectic foraged ingredients, prepared with the creativity, generosity and authenticity.
---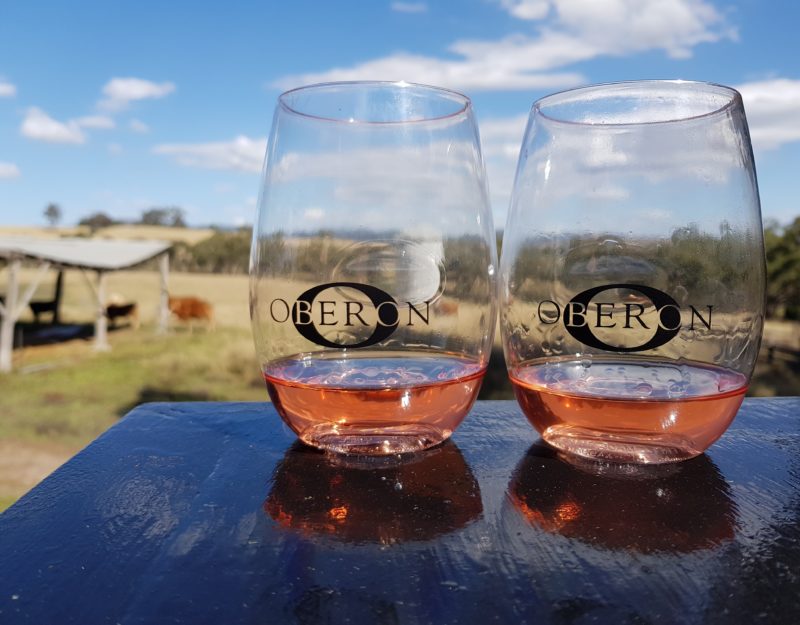 Oberon Wine Beer and Spirit Trail Open Days
As part of the Field to Forest Festival, we open the doors to the boutique vineyards, brewers & distillers across the region for 3 select days in April. This select group of artisans have a true passion for their craft and welcome you to taste some of the finest produce in regional NSW. You won't find any large-scale cellar doors on this tour, but if you enjoy farm experiences, country hospitality, rural vistas, and quality wine, beer & spirits, this tour is for you. The tour will operate on Saturday 10th, Saturday 17th & Saturday 24th April.
More Info About the Wine, Beer & Spirit Trail
---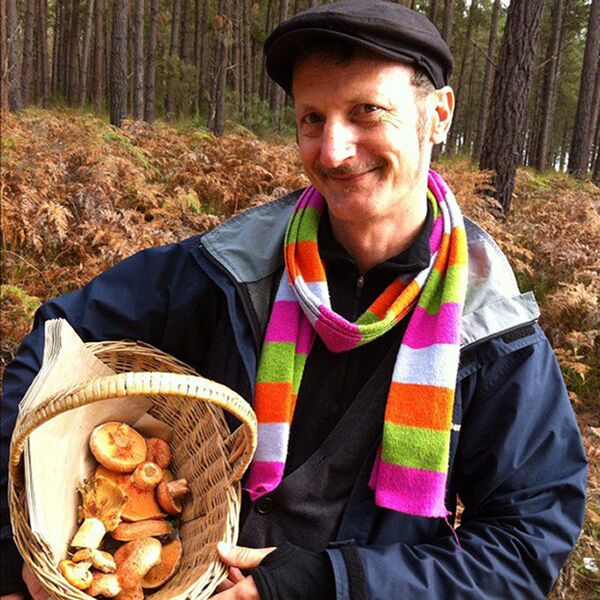 Diego Bonetto's Mushroom Foraging Workshop
Join professional forager Diego Bonetto as he takes you and your family on a forest walk, uncovering the details of where to look, when to move and how to harvest edible mushrooms.This is a hands-on activity and we hope to find mushrooms for all, but it all depends on how good you are at spotting them on the forest floor. Part treasure hunt, part ecological awakening, this experience is like no other. The activity has been treasured for generations by the eastern European and Mediterranean cultures in Australia, making it a seasonal must-do to share stories, learn recipes and enjoy amazingly fresh wild mushrooms cooked on the spot.
Event Info About Mushroom ForagingWorkshop
---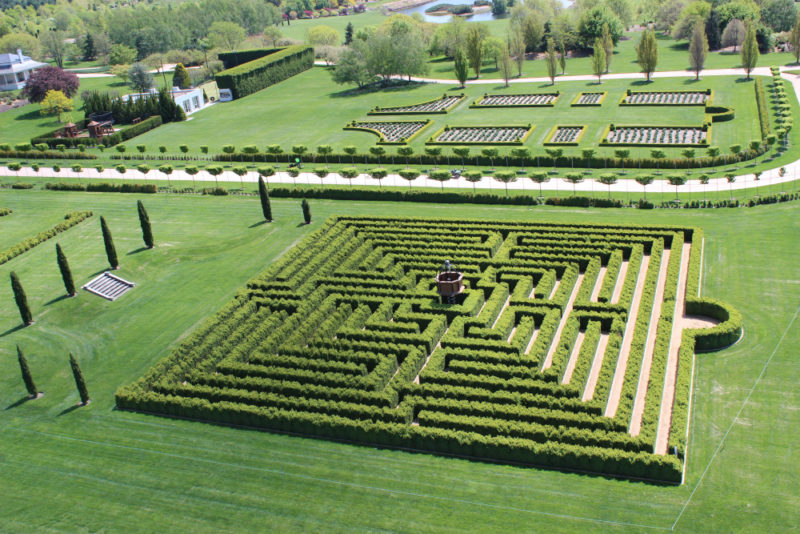 Mayfield Garden Autumn Festival
During the Autumn Festival, the Hawkins Family opens its Private Garden to visitors, so this is your opportunity to explore the entire 185 acres of Mayfield. Get lost in the traditional English inspired Maze, see the Croquet Court, the Chapel, the Chook Hilton, the 80 metre Cascade with Temple and much more. In Autumn, their rowboats are available on Mayfield Lake (at no additional cost) and interactive games are scattered throughout the garden for your family and friends to enjoy.
---
More Field & Forest Events
Gairloch Open Garden 2-5 April 2021
Oberon Farmers Market 3 April 2021
Tarana Farmers Market 25 April 2021